Scholarship for Civil and Human Rights
About the Scholarship
This academic scholarship is awarded to a graduating senior who is passionate about pursuring a career related to civil or human rights and has been accepted to a 2 or 4 year institution of higher learning. This award is given in memory of Corey Patrick Walgren who was a junior at Naperville North High School when he unexpectedly lost his life in January of 2017.
In life, Corey was high-energy, had a big heart and matching smile, and enjoyed bringing people together. He made an effort to talk to the quiet students, the new students, and the students who may not have "fit in". Understanding the importance of inclusivity and respecting people for who they are – particularly young people – is the foundation of the scholarship.
Applicants for the Scholarship for Civil & Human Rights should have a minimum GPA of 3.0. Additionally, the student will write a 1-2 page essay explaining why he or she wants to pursue a degree and/or career related to civil or human rights.
Essays, whether e-mailed, hard-copy, or Microsoft Word/google doc, should be shared with – or submitted to Emily Bishop, NNHS Spanish teacher (ebishop@naperville203.org) and Jeffery Farson , Dean of Students (jfarson@naperville203.org). Essays will be collected and submitted to Corey's Goal Board of Directors for consideration.
This is a one time award of $2000.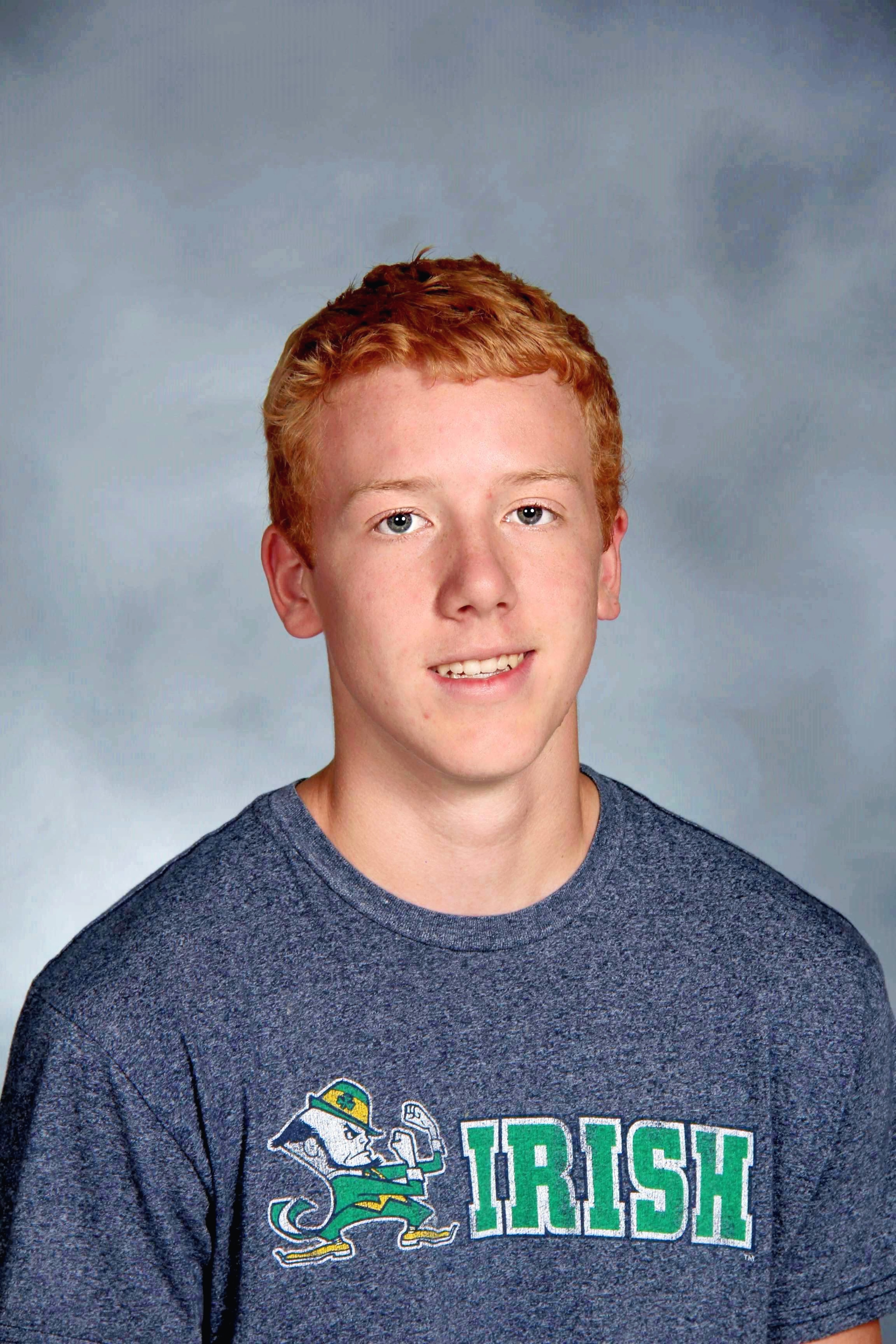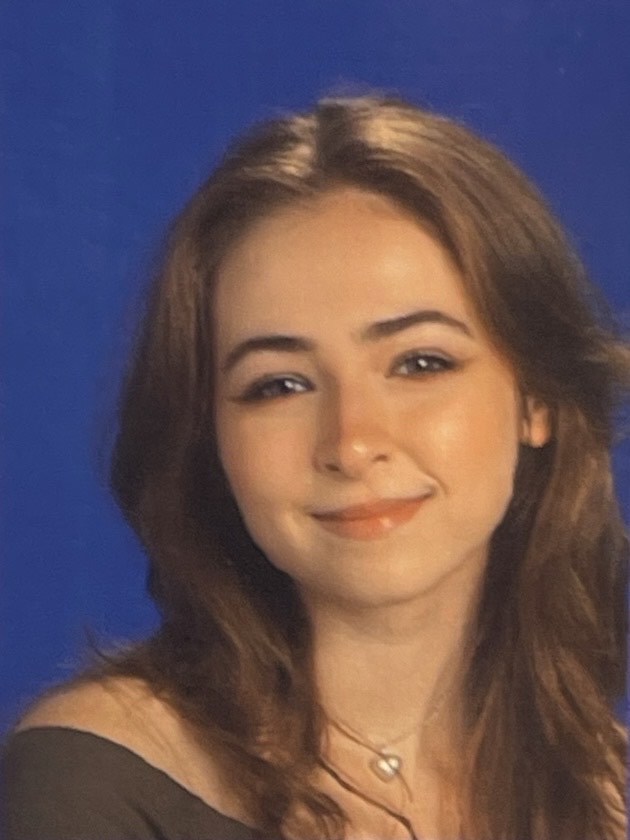 Pictured: Gabi Ursu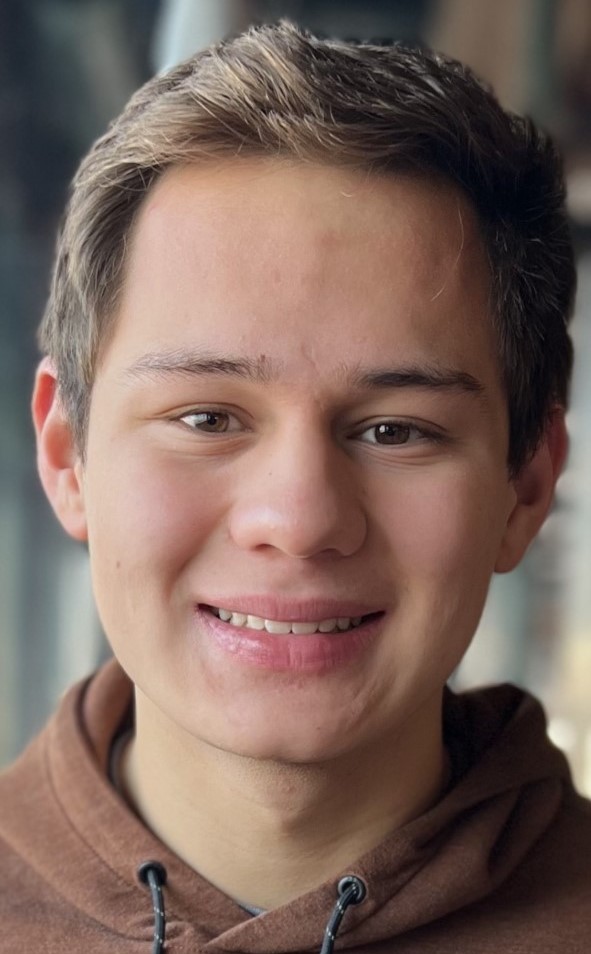 Pictured: Tyler Bresnick
Past Scholarship Recipients
Reigna Hels, 2022
Toria Pickett, 2021